Geometric Function Theory and Related Topics
Geometric Function Theory and Related Topics
Geometric Function Theory and Related Topics
Date: February 14th (Thu) - February 15th (Fri), 2019
Venue: Middle Lecture Hall (on the 2nd floor of the main building),
Graduate School of Information Sciences,
Aobayama Campus, Tohoku University, Sendai, JAPAN


Hosted by The Research Center for Pure and Applied Mathematics (RCPAM)
Organizer: Toshiyuki Sugawa (Tohoku University)
Secretary: Rintaro Ohno (Tohoku University)


1. Expected Participants:
Daoud Bshouty (Technion, Israel)
Gangqiang Chen (Tohoku University)
Hiroki Fujino (Nagoya University)
Atsushi Hayashimoto (NIT, Nagano College)
Seong-A Kim (Dongguk Univercity, Korea)
Ken-ichi Sakan (Osaka City University)
Toshiyuki Sugawa (Tohoku University)
Limei Wang (UIBE, China)
and more.



Sendai Castle & TV Tower
2. Location:
Please use the Tozai (East-West) Subway Line from Sendai Station.
Details can be found here. For further information please also refer to this map.
(Please note that the information about busses is outdated.)
3. Program
February 14th (Thursday)
Details coming soon
February 15th (Friday)
Details coming soon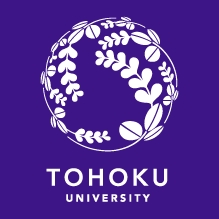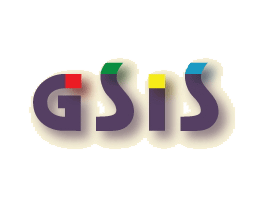 Last Update: 2018.12.26.
---